Punta Cana district
Punta Cana district is a successfully developing area with its own good infrastructure.
Away from the hustle and bustle of a city but with all the amenities and services of a big city district. For instance, one of the best international schools in the area is situated on the territory of Punta Cana Village. Moreover, here you can find a shopping and dining gallery.
Galerias Punta Cana
Galerias Punta Cana is a pedestrian street where you can find different stores, boutiques and restaurants. Here you can have business lunch or spend an evening with friends. There`s also an ice-cream parlor and pastry shop for kids.
In addition, you can find a church, bank offices and medical center.
Distance
Punta Cana Village is only 5 minutes away from the Punta Cana International Airport. It also has a direct exit to the Coral highway. This is the central highway leading to the capital, Santo Domingo. And farther into the country.
There`s a local laundry, pet groomer and pharmacy. Clinical laboratory, educational center and kid`s playground. Otherwise, here you have everything that is necessary for a comfortable life in this area.
In 5-minute drive from Punta Cana district there`s a big shopping mall, Blue Mall. And also the best supermarket chain in the country, Nacional. Here you can find all the necessary groceries. Fresh local and foreign fruit and vegetables, seafood. And nearby in Casa Cuesta there`s everything you need for your home, kitchen and decoration.
Moreover, there`s a modern medical center under construction nearby, with helipad and other important options for emergency care.
In Punta Cana Village you can find private villas and also small residences with apartments. Large, well-groomed territory is thoroughly. And regularly cleaned, fumigated and is kept by gardening service.
The territory of Punta Cana Village with a good fence and reliable security. The entrance to the territory is only available with a special pass.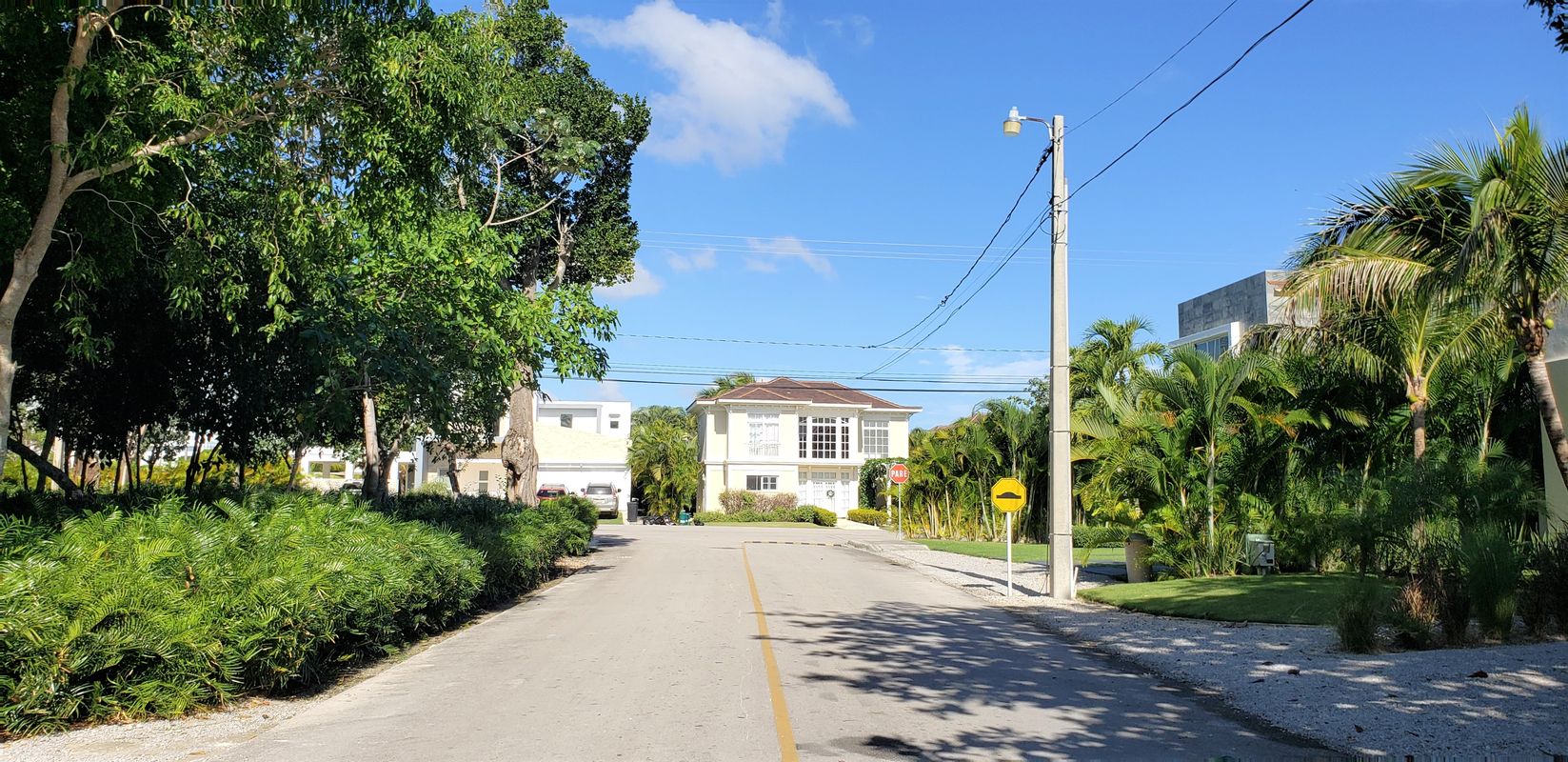 Nowadays Punta Cana Village is fully built up. But housing demand in this area only keeps growing. Therefore, the area is expanding. And the construction of the second and third stages has already begun.
The main benefit for property owners is a direct access to the best beaches of Punta Cana. For example, Playa Blanca with quiet turquoise sea and the namesake restaurant right on the beach. Or Casa Club with classy SPA center where property owners have a significant discount on services. Besides, there`re discounts for golf game hours in case you`re a fan of this game.
In other words, property owners here get all the comfort of tranquil and relaxed living in the Caribbean.