3 working schemes for investments in Punta Cana
3 working schemes for investments in Punta Cana is not much, you will say. In fact, there are more. But today, let's take a look at these.
Punta Cana
Punta Cana is the largest and fastest growing resort in the Dominican Republic. Dozens of kilometers of white sand beaches, calm Atlantic Ocean and developed infrastructure attracts more and more people wishing to make investments in Punta Cana. Territorially, the resort of Punta Cana is divided into several districts. Each district is interesting in its own way, but the cost of real estate per square meter can vary significantly.
It all depends on the distance from the beach and infrastructure. You can read about most of the neighborhoods in Punta Cana HERE and get a rough idea of life in the Dominican Republic.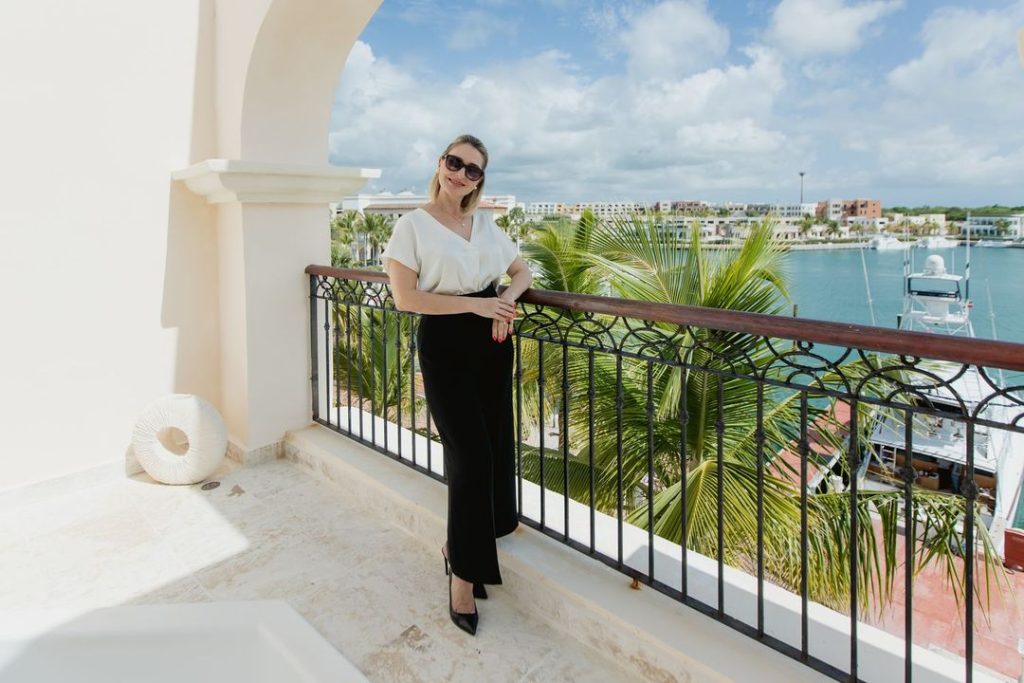 So, 1st working scheme for investments in Punta Cana
Buying secondary real estate to rent out.
For this scheme, it is better to look for an apartment or villa not far from the beach. In this case, you will be able to rent out your property for a short period of time and several times a year to come on vacation and live in your property. From the advantages of this scheme:
Independence from the program that some developers offer (Rental Pool), when you can use your property no more than 2-3 weeks a year
You can search for guests yourself, for example on the Airbnb platform. Or you can find an agency to rent out your property and keep an eye on its condition.
On the downside, you may have to prepare the property for rental, which entails a small additional cost.
2nd scheme:
Buying a property at the beginning of construction.
In this scheme, the main thing is patience. It may take more than one year from the first installment to receiving the keys. But at the same time and the cost of your property will grow by a fairly decent amount. The main plus here is that you don't have to do anything: you pay – wait – sell. However, there are a few risks. Ask us what the risks are and how to avoid them.
Well and the third option may not be suitable for everyone, as it implies a long time of waiting for the return of investment. This is about:
Buying a plot of land.
Everyone knows that land, in our time, is perhaps the main value. Especially in the Dominican Republic. Here, the cost of land is growing every year. Some 15 years ago, plots of land in the area of Bavaro, Punta Cana could be bought for $ 1 per square meter. Now, even for 50$ – 100$ it is not so easy to find a good plot.
In conclusion, the choice is, without a doubt, yours. The only thing is that before you make a decision, write to us so that we can help you make the right decision. Our agency has been working in the real estate market in the Dominican Republic for 14 years and we are happy to share our experience of life and business in the Dominican Republic.